Skip Navigation
Website Accessibility
Discover Westby, Wisconsin & the Driftless Area
There are a number of things to do in Westby during your stay with us, with something for every type of visitor to enjoy. Take a short stroll from the inn and visit a number of antique shops, including Dregne's Scandinavian Gift Store which offers beautiful Scandinavian wares. Or visit the Nisse House of Art where local artisans show off their creations. One of the most unique things to do in Wisconsin that is only a short distance from the Inn is the number of Amish shops and farms available for visiting.
Travel the historic highway of Huck Finn's Rivertown Adventure Trip and pause to browse through museums, enchanting village shops, and antiques. Enjoy restaurants and local culinary delights. Hike, bike, fish, or just enjoy the breathtaking scenery. Your trip to the Great River Road will begin on Highway 14/61 from Westby with your first stop at the city of La Crosse. It is bordered on the west by the Mississippi River and on the east by 600-foot high bluffs. The trip encompasses a number of the best things to do in Wisconsin!
Things to Do in La Crosse, WI
Restaurants
Things to Do in Westby & Things to Do in Viroqua, both offer recommendations for activities and restaurants to try in the areas that surround Westby House Inn.
Things to Do in Viroqua, WI
A list of recommended things to do in La Crosse – only a short drive from Westby House Inn
VERNON COUNTY HISTORY
There are a number of historical things to do in Viroqua, WI including the Vernon County Museum, Old St. Mary's Church, Foraker's Schoolhouse, and more. Perfect for those looking to learn more about Vernon County and Wisconsin in general, Viroqua is the city to visit!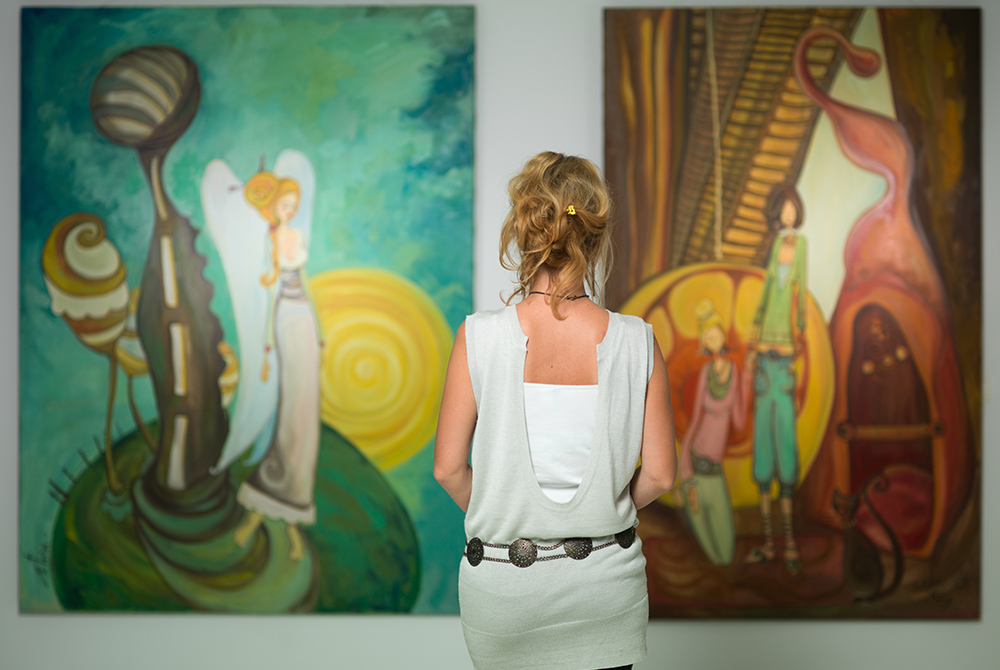 VIVA GALLERY
For those looking for cultural and art-focused things to do in Viroqua, Viva Gallery offers both. Viva is home to an umber of local, independent visual artists, with rotating exhibits that make you think. Check their schedule for information on the current exhibit being featured during your visit.
VIROQUA HILLS GOLF
The Viroqua Hills Golf course offers golfers a challenge with 18 holes and over 6,300 yards of greens. Some of the holes are known for their uniqueness, including hole number 11, an elevated tee box on the lip of a 90-foot drop-off. Perfect for beginners and advanced golfers alike, The Viroqua Hills Golf course also features a restaurant and bar for further relaxation.