Skip Navigation
Website Accessibility
THINGS TO DO IN VIROQUA, WI
A LIST OF RECOMMENDED THINGS TO DO IN VIROQUA
Viroqua is a unique city located just a short drive from Westby House Inn. There are a number of exciting things to do in Viroqua for guests to enjoy during their stay. Choose from outdoor fun with hiking trails and beautiful scenic views or learn more about the history of the area with museums and historical things to do in Viroqua, WI. For your convenience, we have compiled a list of the best things to do in Viroqua below:
VERNON COUNTY HISTORY
There are a number of historical things to do in Viroqua, WI including the Vernon County Museum, Old St. Mary's Church, Foraker's Schoolhouse, and more. Perfect for those looking to learn more about Vernon County and Wisconsin in general, Viroqua is the city to visit!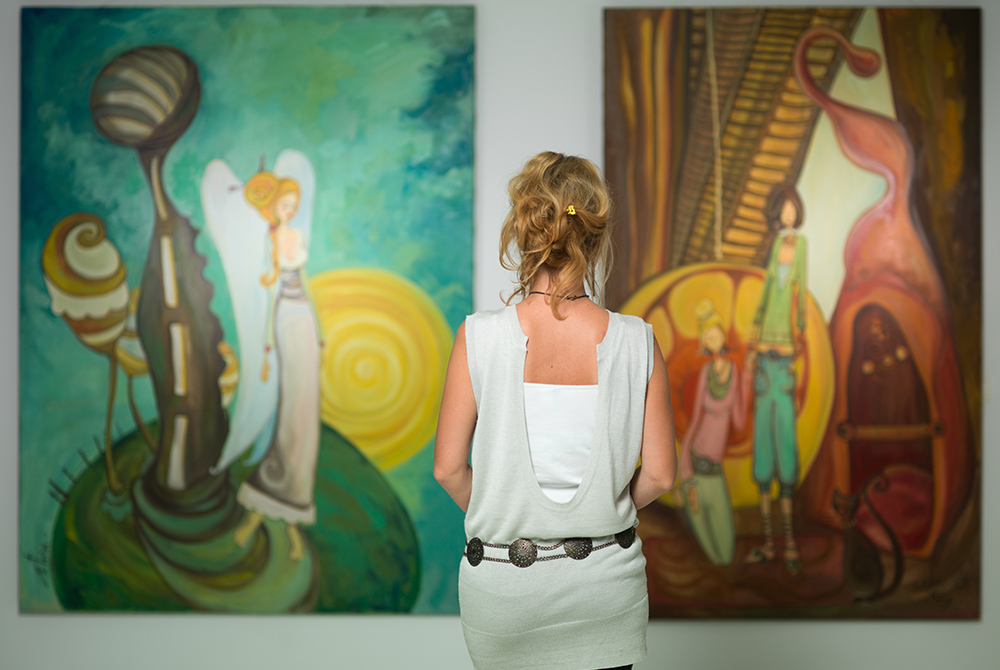 VIVA GALLERY
For those looking for cultural and art-focused things to do in Viroqua, Viva Gallery offers both. Viva is home to an umber of local, independent visual artists, with rotating exhibits that make you think. Check their schedule for information on the current exhibit being featured during your visit.
VIROQUA HILLS GOLF
The Viroqua Hills Golf course offers golfers a challenge with 18 holes and over 6,300 yards of greens. Some of the holes are known for their uniqueness, including hole number 11, an elevated tee box on the lip of a 90-foot drop-off. Perfect for beginners and advanced golfers alike, The Viroqua Hills Golf course also features a restaurant and bar for further relaxation.
Viroqua, WI Restaurants
A list of the best Viroqua, WI restaurants to dine at while staying at Westby House Inn
Subject to change for openings/closings due to COVID-19.
Viroqua is home to a wide variety of delectable restaurants, with something for every type of diner to enjoy. Choose from traditional entrees or expand your horizons with new and unique combinations. To ensure that you and your taste buds don't miss out on any of the deliciousness, we have compiled a list of the best Viroqua restaurants to enjoy.
Enjoy deliciously fresh and local ingredients and dishes at one of the most exciting Viroqua, WI restaurants, the Driftless Café. The menu changes by season, keeping their entree selection fresh and exciting, and is also focused heavily on Farm to Table dining. Another must-visit Viroqua restaurant is the Tangled Hickory Wine Bar. Tangled Hickory offers a wide selection of wines, as well as a menu that features exciting combinations of the freshest ingredients available.
For more information on things to do in Wisconsin and the areas surrounding Westby, check out:
Things to Do in Westby & Things to Do in La Crosse, both offer recommendations for activities and restaurants to try in the areas that surround Westby House Inn.